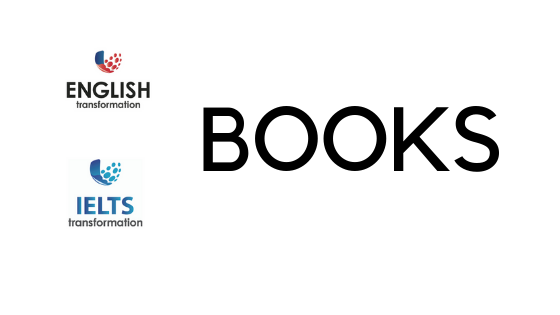 We believe that you learn best when you learn in a similar way to how you did when you were a child. You didn't start speaking immediately. You didn't learn grammar structures, although that is cool now! You learnt by listening to whoever was talking to you, your parents or grandparents, for example. You listened, tried to repeat what they said, made mistakes and tried again. Then, you got it. You could speak. Our book and audio program is basically similar to that. You listen to a sentence; write what you think you heard; decide what you think is right or wrong with it. Then, repeat these steps 4 or 5 times. Once you've done this, copy the correct answer into the space provided and finally, listen to the sentence one more time while you read it. Over time, this improves all areas of your English. Students who have bought it tell me that it is difficult, but really good for their English and that they love it. We know you'll love it, too. Click here or on the image to the right to buy it with a 33% discount!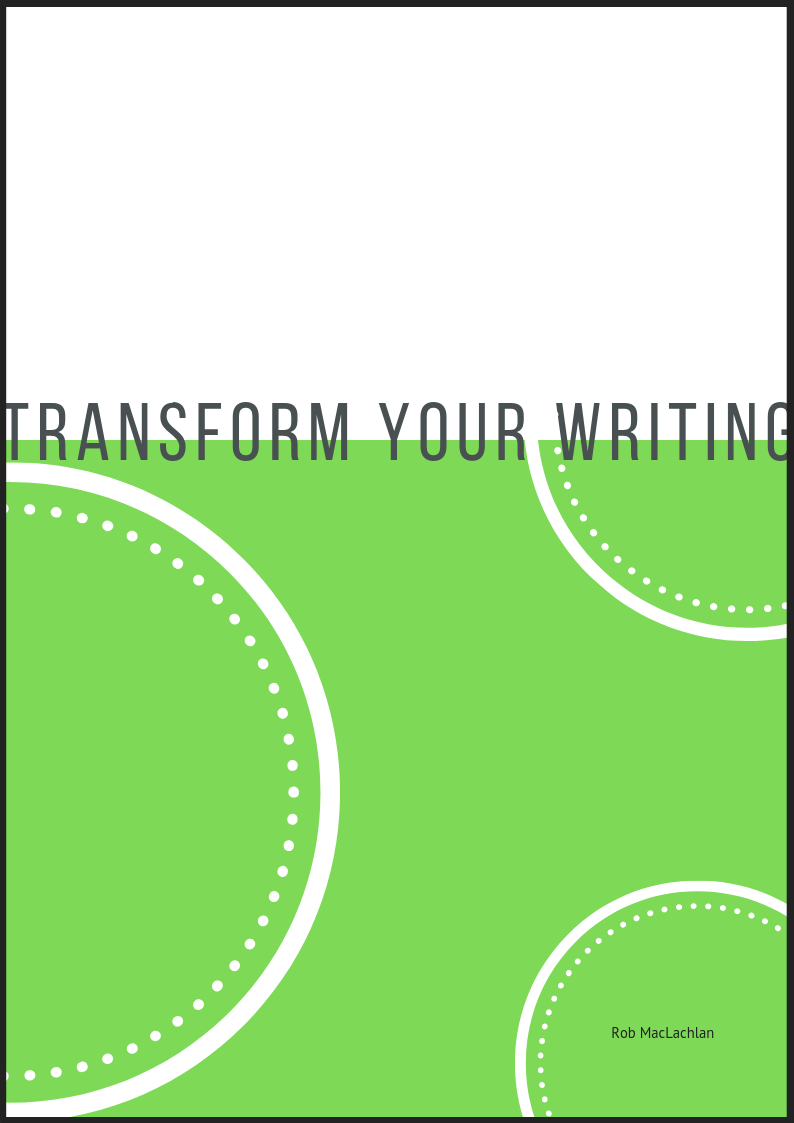 Students often study grammar, but sadly even though they may have a good knowledge of the rules, they may not be able to actually use the different structures required to reach their target IELTS score. The same is true for vocabulary. This book has been written to solve that problem. It is a story written 3 times. Each chapter is written at 3 different levels of complexity, showing you how the grammar and vocabulary changes affect your work. The language points are colour-coded throughout the book to make it even easier for you to learn how to add more complex grammar and vocabulary to your work. It will be available for purchase soon.
Basically, the IELTS test is a big vocabulary test. Not only is it 25% of the writing and speaking sections of the test, but it is also a large part of the reading and listening tests, obviously. So, if you could only do one thing to improve your overall performance, you'd do very well to learn vocabulary daily. There is a problem that we see with lots of students, though….. and that problem is that they use very high level vocabulary, but at the wrong time. They don't show awareness of style and collocation. I always give the following example. Imagine I am wearing a very expensive suit, and I look great. That would be nice, but if I was at the beach playing volleyball, then the very expensive suit would look silly on me, right? So, the right vocabulary at the right time. Also, collocation is HUGE! That's why we created this book. It is based on 24 of the common IELTS topics along with 4 units covering academic words. It will be available for purchase soon.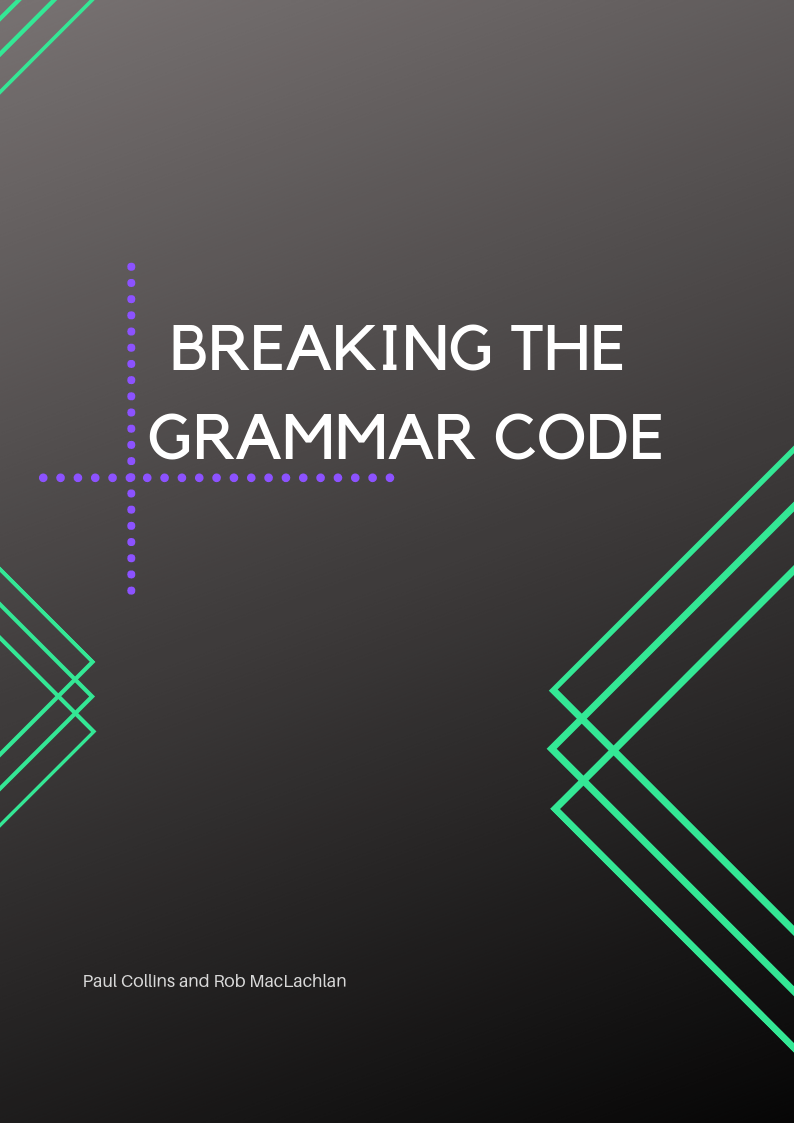 Grammar! We LOVE teaching grammar. Our students love learning it, when we teach it. Grammar Range is important. This is because being able to use a wide variety of complex structures and complex sentence types will help you reach your target IELTS score quickly. It is arguably more important than Grammar Accuracy. However, too many mistakes will not help you at all. So, a nice mix of complex language and accuracy is the best approach to help you reach your target IELTS score. For this reason, we created this book. It will be available for purchase soon.